Things to see and do
around the Lac du Der…
Starting from Le Cheval Blanc, enjoy a walk or a bicycle, horse or boat ride in the National Reserve of the Lac du Der, a real inland sea in the Champagne region. During the fall, on the occasion of the Montier-en-Der Festival, don't miss the spectacular migration of the common crane that lives on the shores of the lake, a paradise for the ornithologists.
---
Rest or sport activities ?
Tourism and nautical sports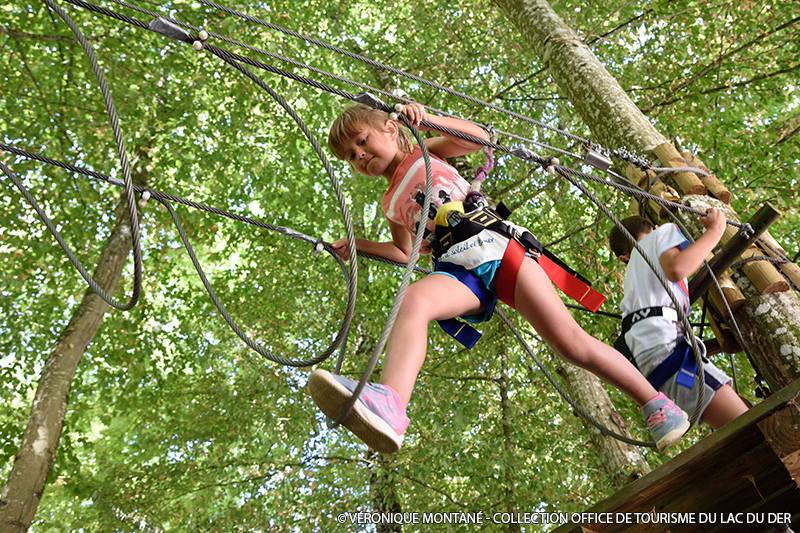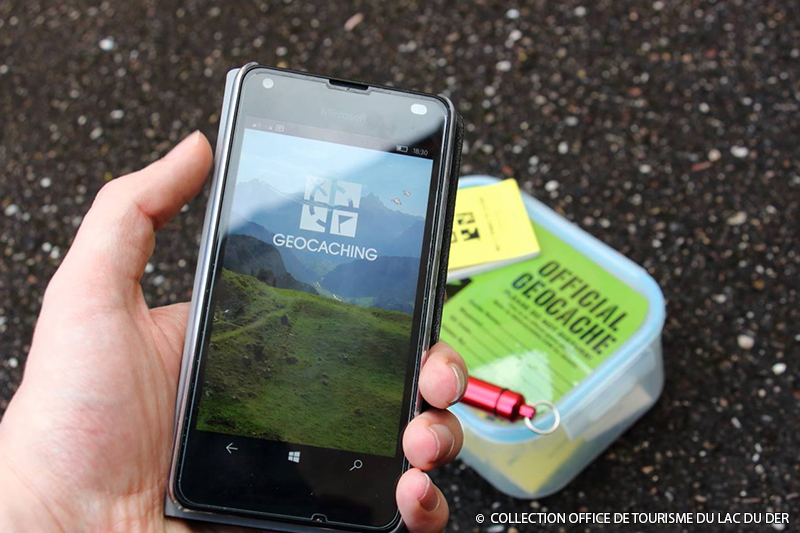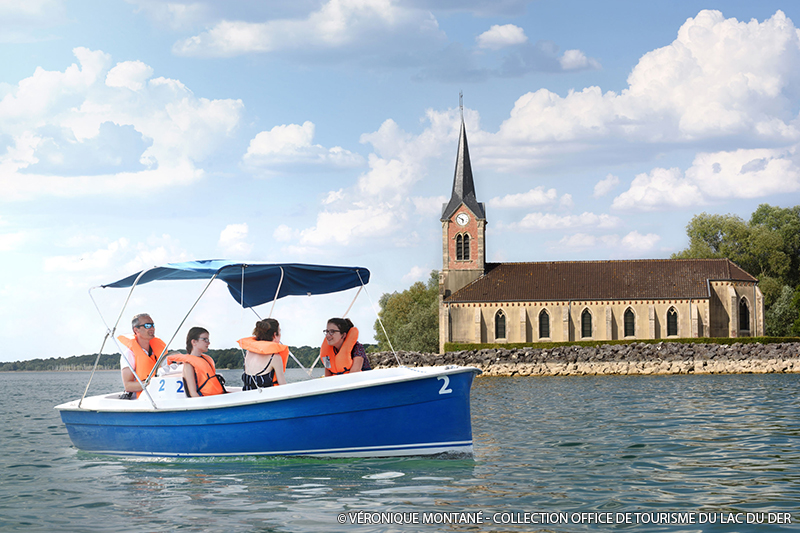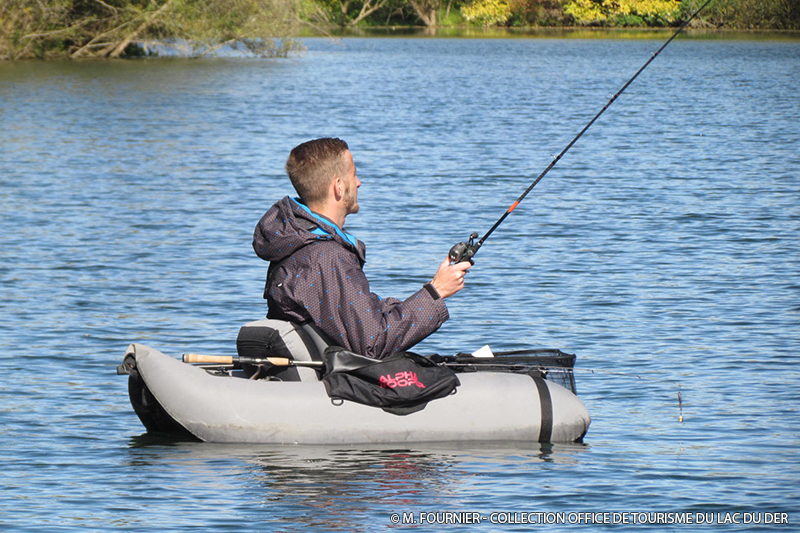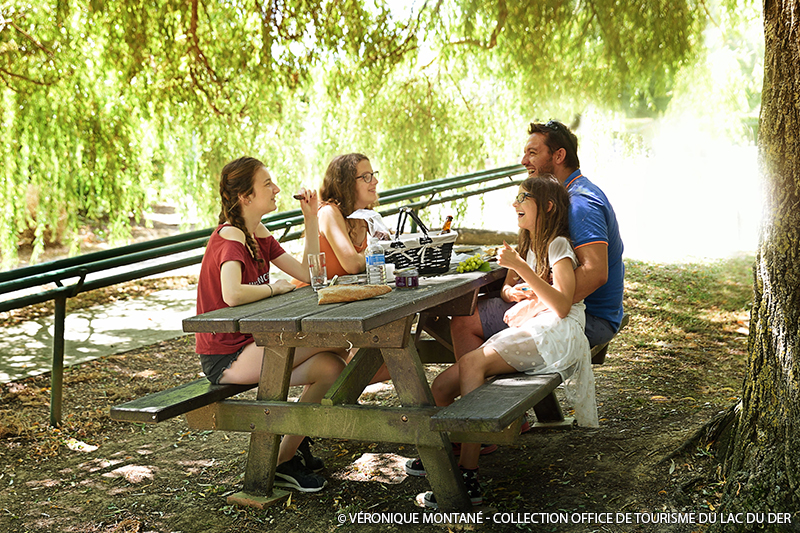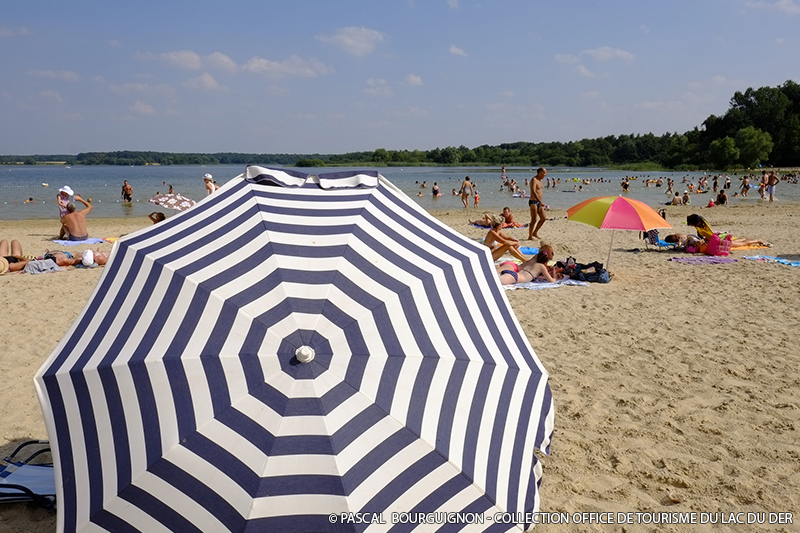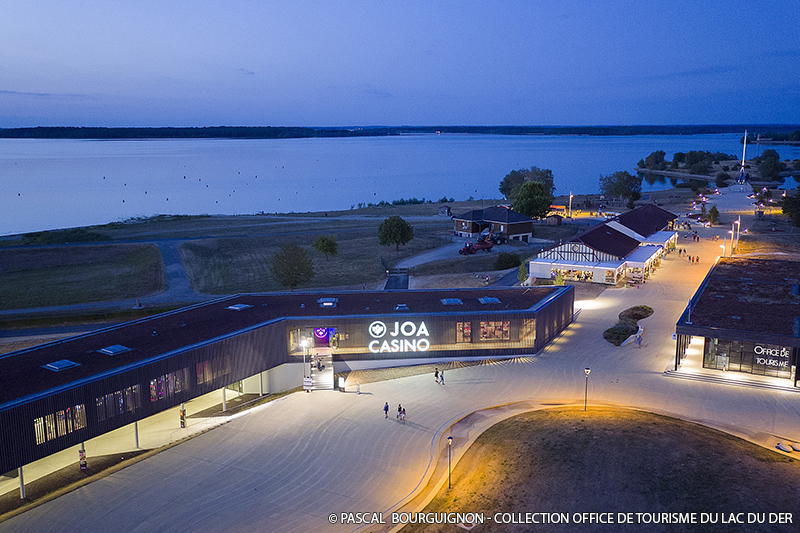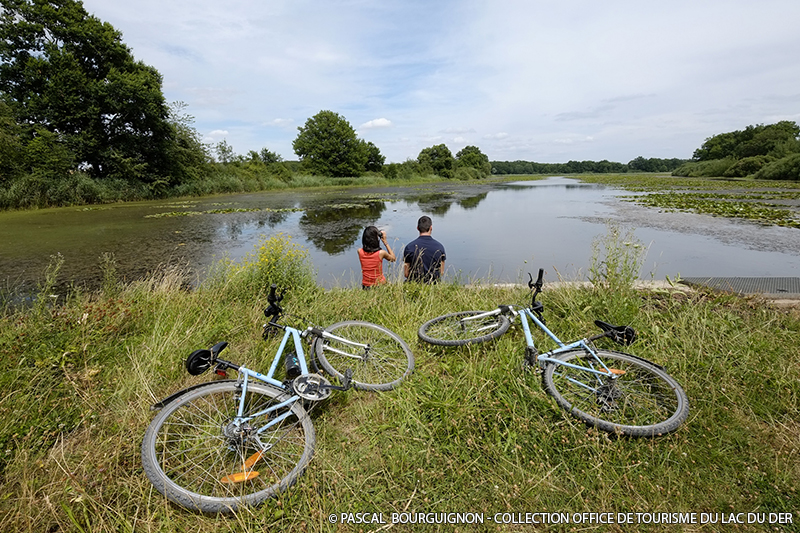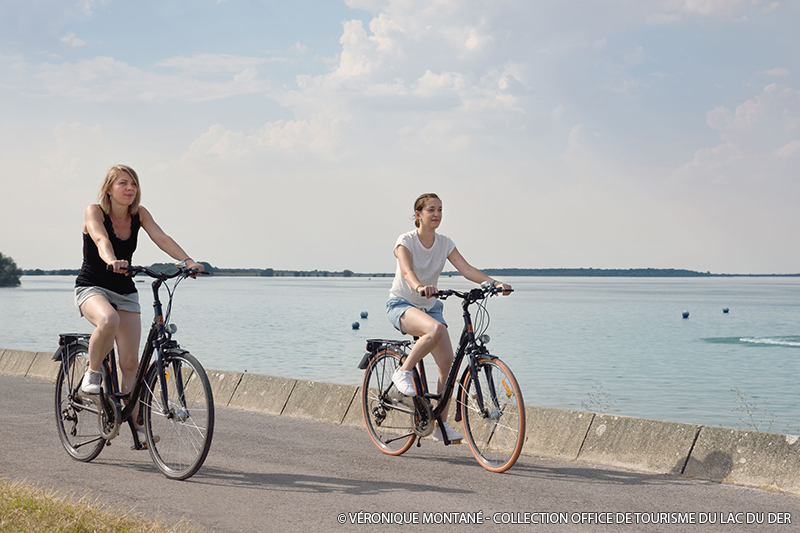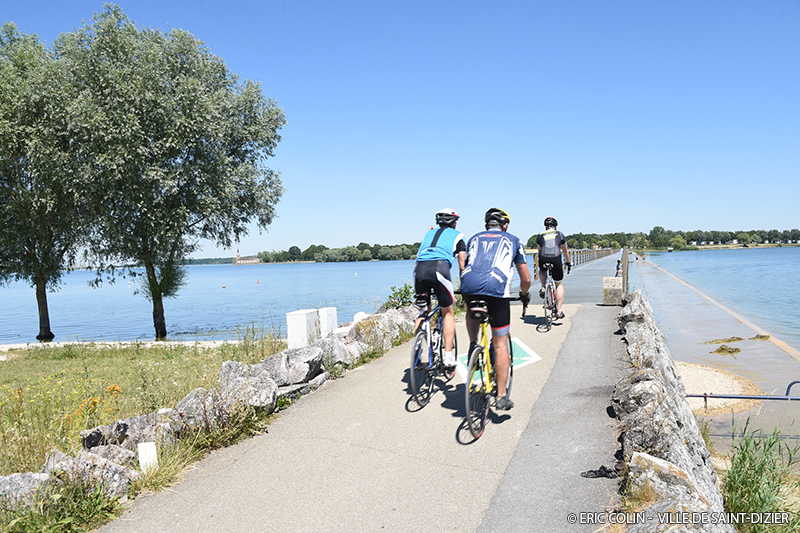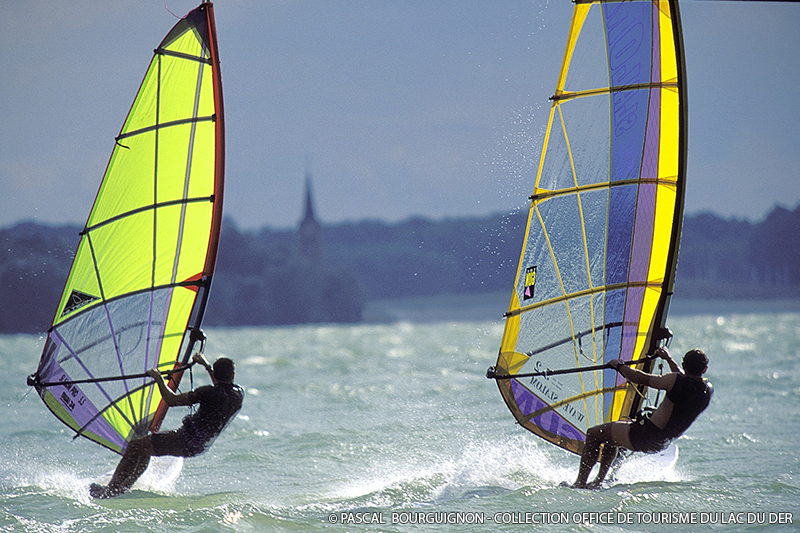 Windsurf (cruisers, boards, dinghies)
Water ski, jet ski
Touristic speedboat ride
Rowing, canoe kayak, paddle boats
Scuba diving
Fishing (carp and predators).
Six sand beaches are also converted and the swimming areas are monitored in July and August.
Nature activities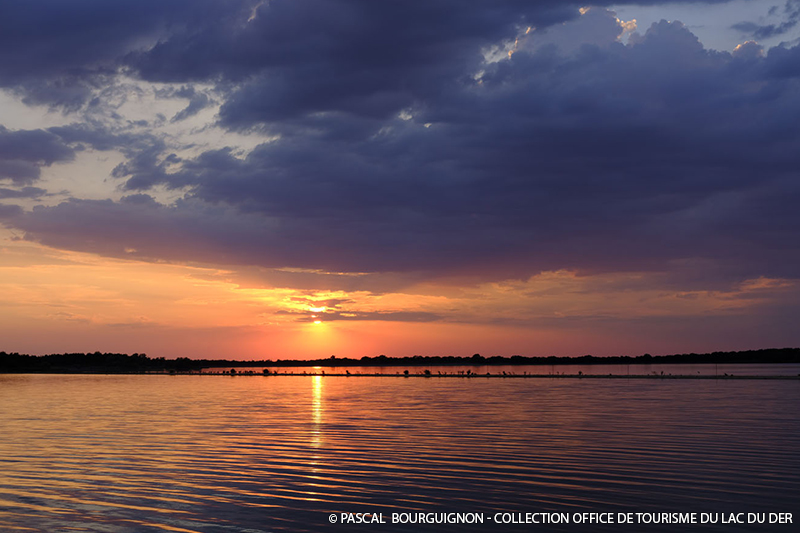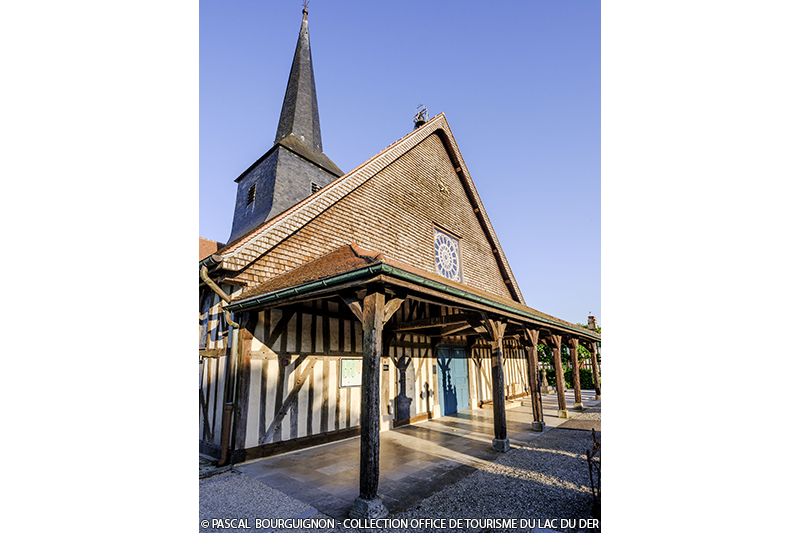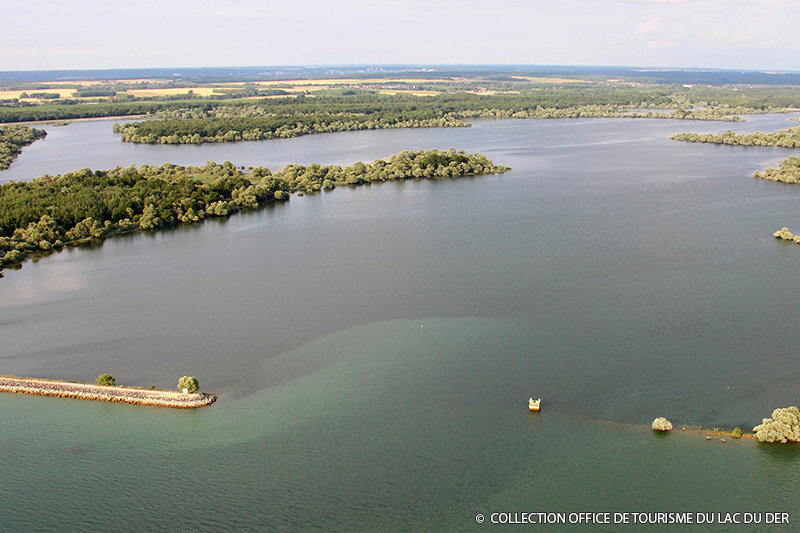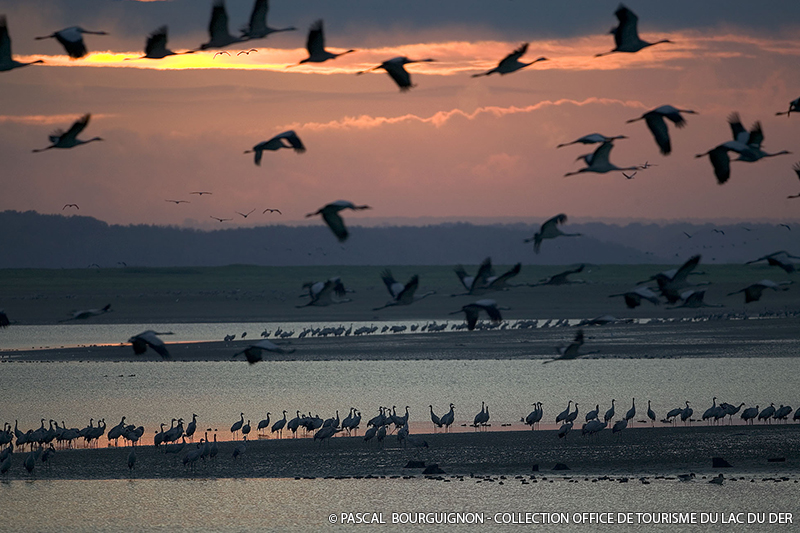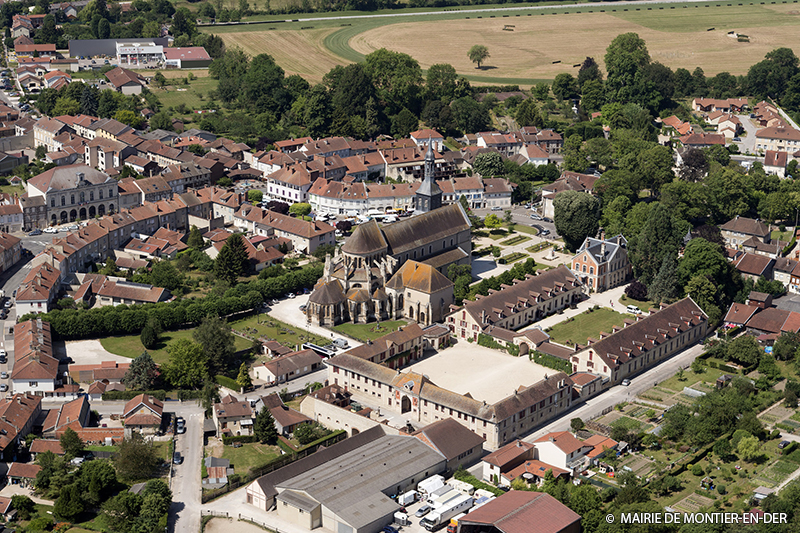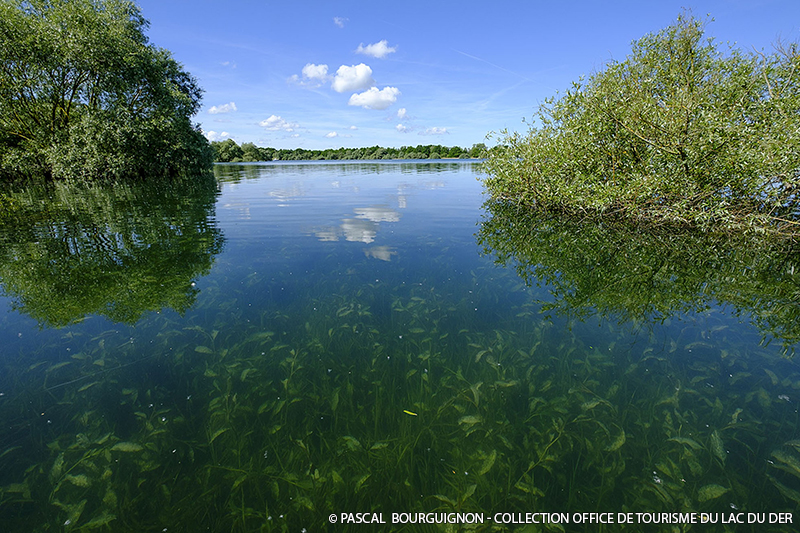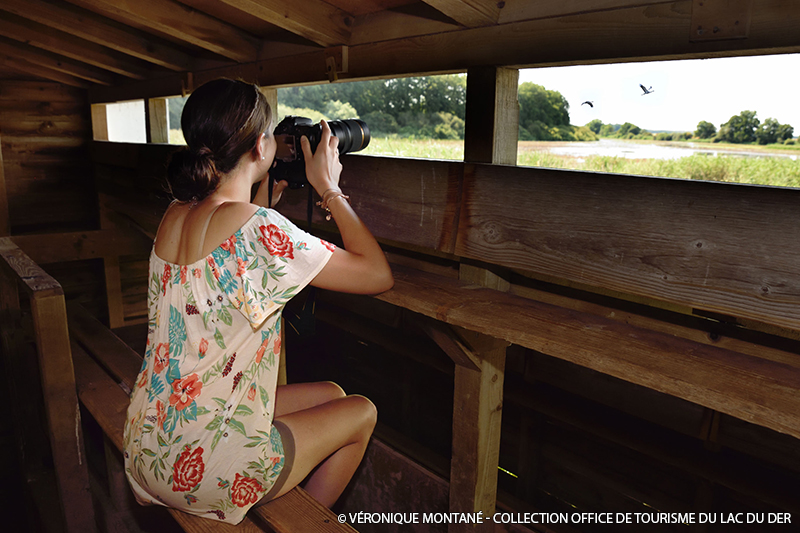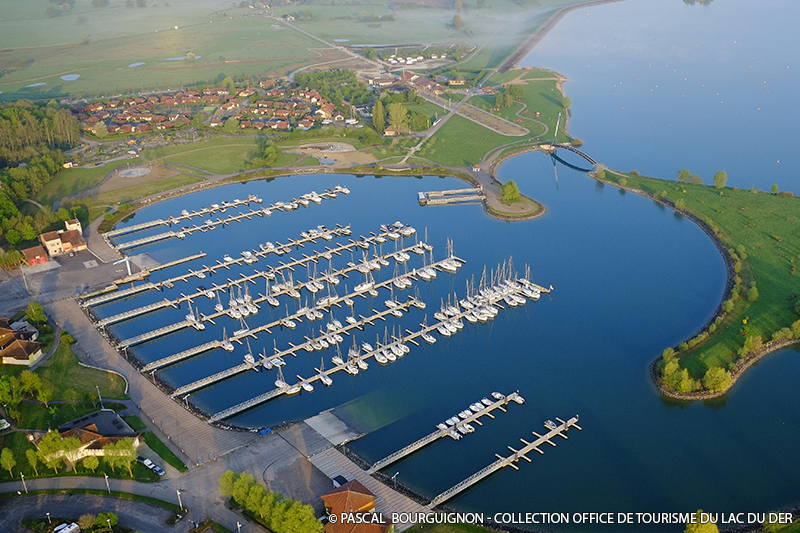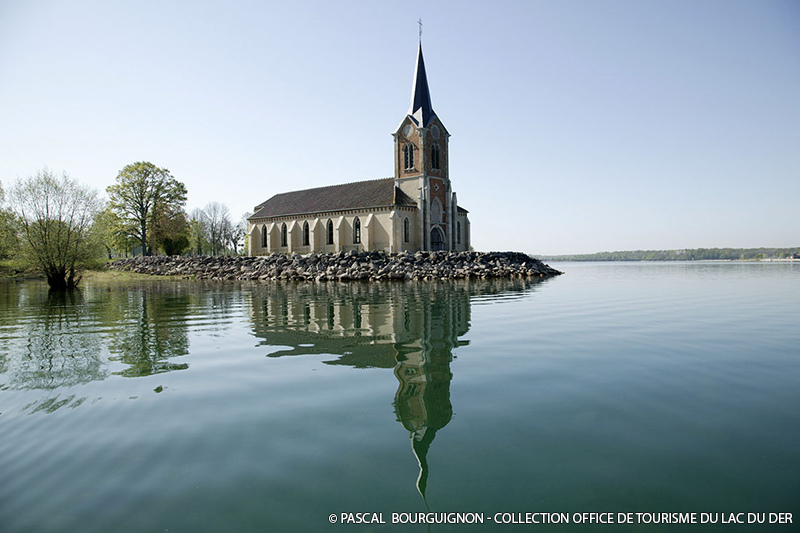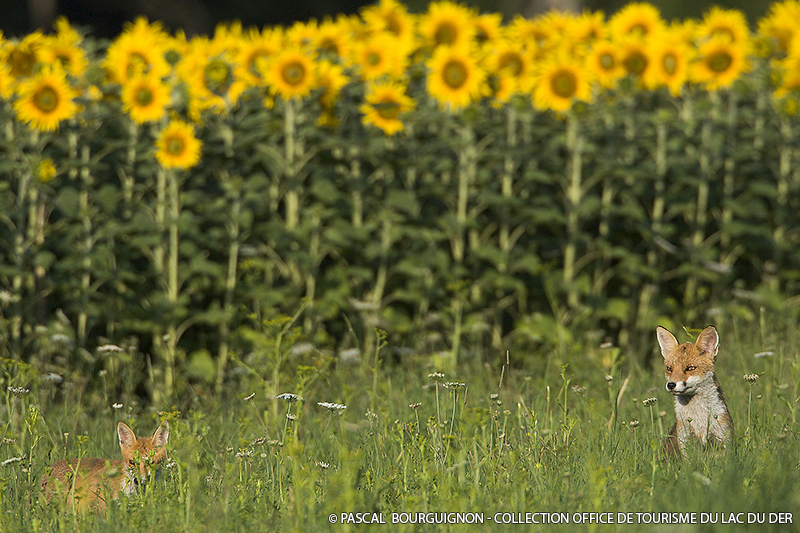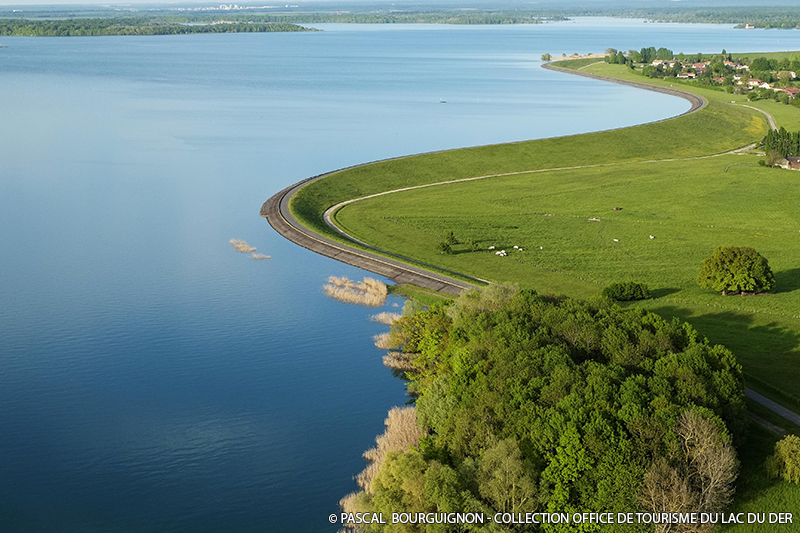 In the Champagne region, the Lac du Der as well as the Lac de la Forêt d'Orient are favorable spaces for the nesting of migrating birds. A place for nature lovers and birdwatchers…
You need a break, a change of scenery or time for yourself while being in the middle of nature? Come for a stay on the shores of the Lac du Der and enjoy an infinite choice of activities. On the lake, on the ground or in the air, you can do a thousand things to fully enjoy a nature and sport vacation near the Lac du Der…